Emtone & Secret RF Microneedling results on female patient from Andover, MA
Procedure Details
This patient came to our office because she hated the way her stomach looked. She felt like she was in great shape but was not happy with the saggy skin and cellulite on her stomach. Her dream was to be able to wear a bikini when she went on her family vacation. It was important to her that the procedure e nonsurgical and non-invasive without any downtime. After meeting with this patient we recommended two separate treatments that would help solve her problem area. Emtone is a non-invasive procedure that helps tighten the skin. Secret RF Microneedling also helps tighten the skin and eliminate cellulite. These procedures could be done during her lunch break and there would not be any downtime. After she completed these procedures she was thrilled with the results. The skin on her stomach was tightened which helped eliminate the saggy skin. Now that her saggy skin and cellulite was reduced, she would now be able to proudly wear a bikini while on vacation.
More
Emtone Before & After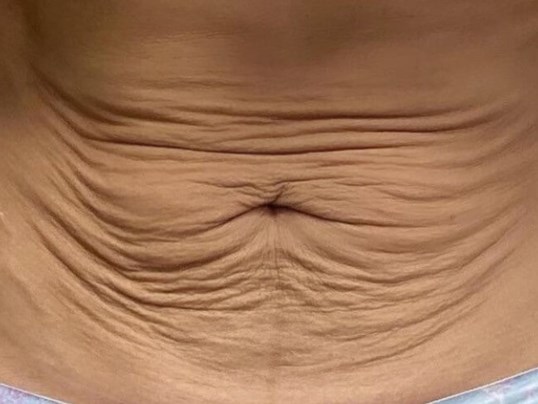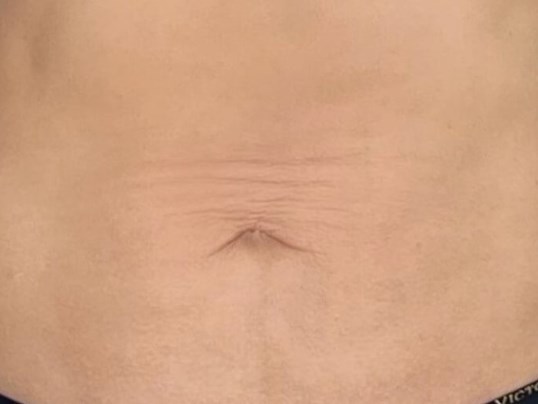 Patient's stomach before and after Emtone and Secret RF Microneedling More
Book your Emtone Consultation
If you have saggy skin, stretch marks or cellulite, you should call us today to see if Emtone and or Secret RF Microneedling would be the right solution for you.