Non surgical fat reduction*
Procedure Details
After just one treatment on the abdomen area, this patient saw her results 12 weeks post session. As you can see, she was able to get the 24% fat reduction in that time. She maintains her healthy lifestyle but is so pleased with the extra help from the trusculpt id treatment, targeting that stubborn belly fat.
More
Non surgical fat reduction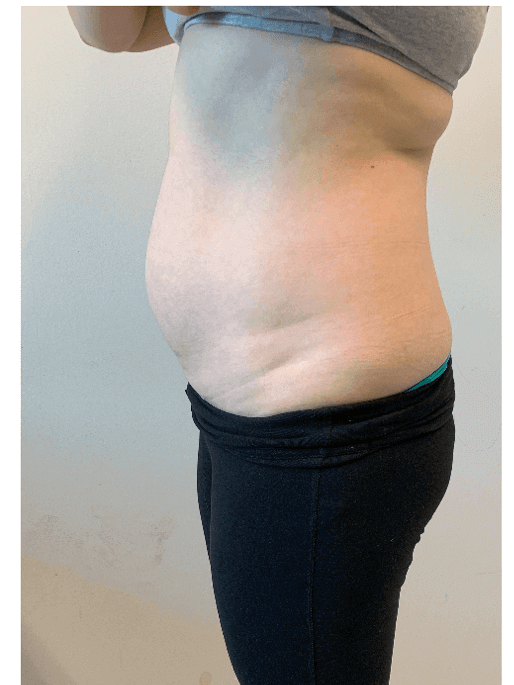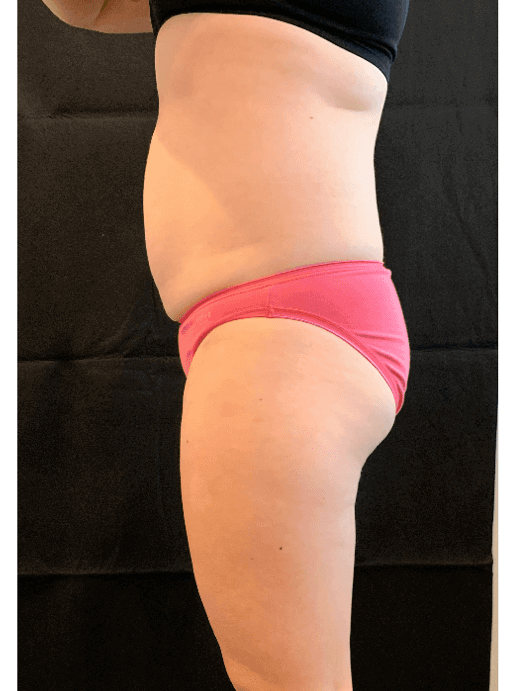 12 week results after getting trusculpt id treatment! Non surgical fat reduction in the abdomen! More
Trusculpt id is a non surgical fat reduction treatment that works in just 15 minutes. Results gradually start to happen over 12 weeks, giving your body time to secret the fat through the lymphatic system. Need an extra hand losing that stubborn fat? Look no further than the trusculp id!