Patients in Andover, MA melting fat with truScult iD*
Procedure Details
This female patient came in wanting to smooth and lean out her stomach. We used truSculpt iD and she lost inches off her stomach, and paired it with a healthy lifestyle. TruSculpt iD works as an extra set of hands to help get rid of that stubborn belly fat. Give us a call at our clinic in Andover, MA today!
More
truSculpt iD before and after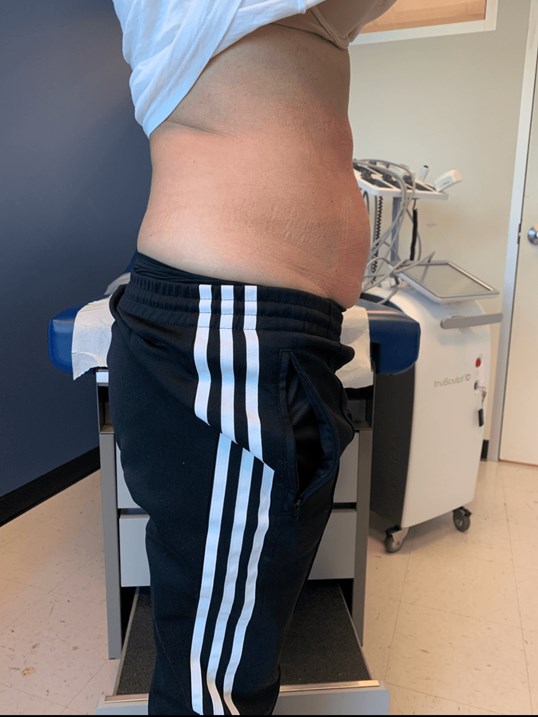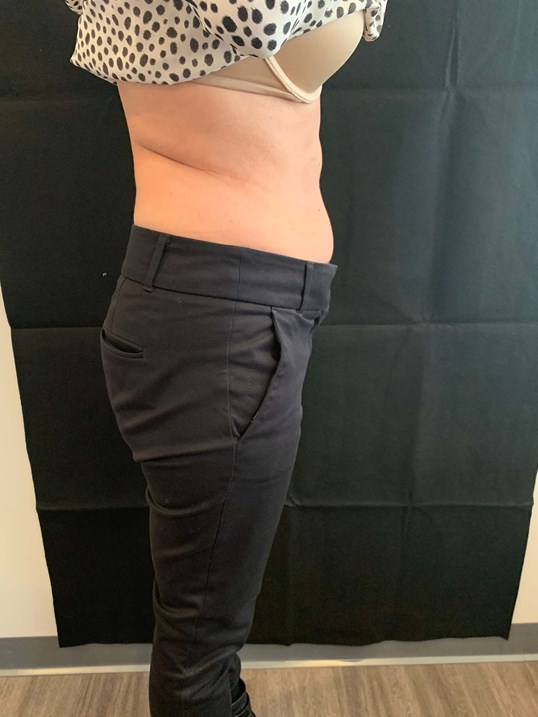 The truSculpt iD uses heat as well as radio frequency as a noninvasive fat reduction treatment. No downtime and you can see results in just 12 weeks. More
Fat Melting and Noninvasive
For extra help with that stubborn belly fat, look no further than the truSculpt iD fat melting treatment! Using heat paired with radio frequency we are able to give you up to 24% fat reduction in the targeted area with this noninvasive treatment!