Non invasive fat reduction
Procedure Details
This patient did two rounds on the abdomen with the trusculpt iD. She maintained a healthy lifestyle and was able to notice inches off her waistline! The trusculpt iD is a non invasive fat reduction treatment with absolutely no downtime.
More
Fat melting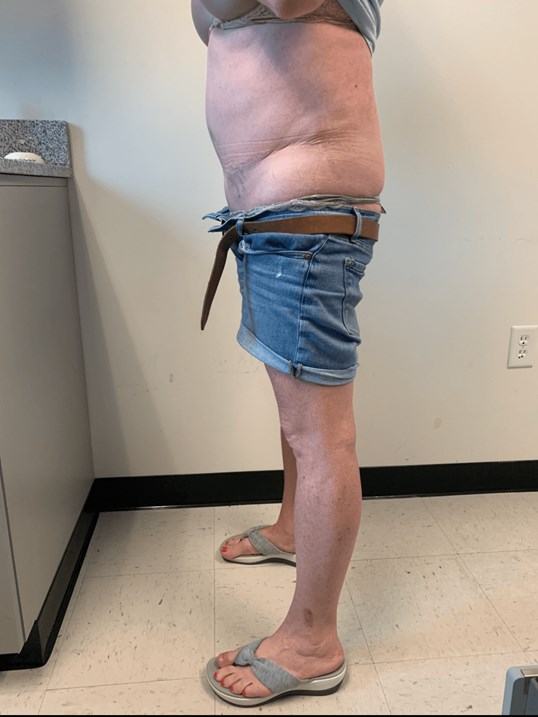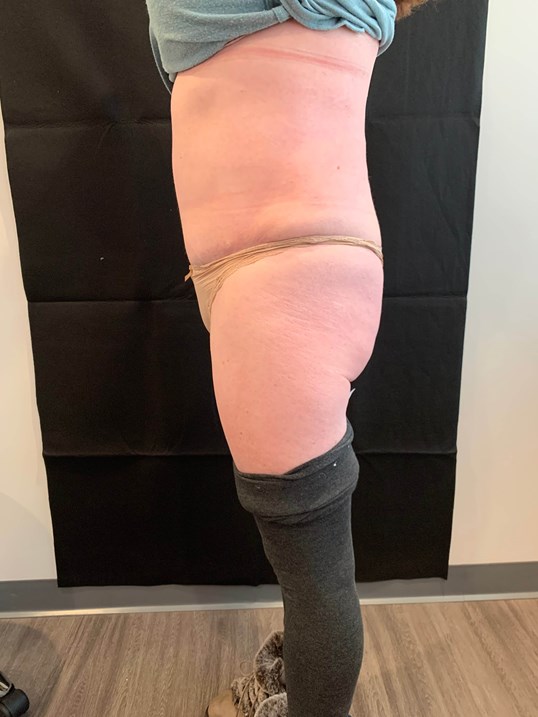 12 weeks after 2nd trusculpt treatment on the abdomen. More
After just two treaments of the trusculpt iD this patient lost inches off her stomach and notcied her skin is firmer and tighter. This non invasive fat reduction treament has no downtime and will get you the same results as months at the gym!