Flabby stomach transformed with truSculpt ID for Andover, MA patient
Procedure Details
This patient came to our office because she was not happy with her "flabby stomach". She was not interested in injections or liposuction and was looking for a non-invasive, nonsurgical fat reduction procedure. It was very important to her that there not be any downtime because she did not want to use her vacation time for recovery. During our consultation, we recommended truSculpt ID because it offered her everything she was looking for. This non-invasive procedure destroys fat cells while improving contours of the body. We explained to her, that this was not a weight loss solution, but it would help contour her body while destroying fat cells. She would be able to come to our office during her lunch break because each treatment would only last 30 min. After the treatment, she would be able to go back to her office. After the truSculpt ID treatments, this patient was very happy with the results as it helped with her body contouring and fat reduction. She could not wait to show her friends her new "non flabby stomach".
More
truSculpt ID Before and After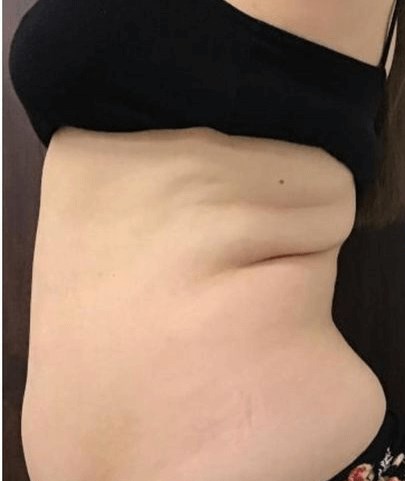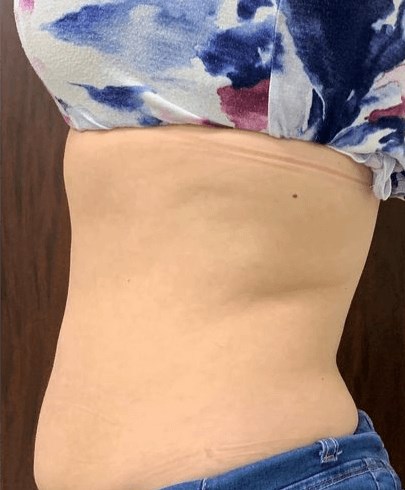 Female Patient Profile Before and After truSculpt ID More
Call us today to learn more!
Call us today at 978.409.0126 to learn more about truSculpt ID and to see if it is the right treatment for you.