Abdominal Results with tranSculpt ID on a Female Patient from Andover, MA
Procedure Details
This patient was in her late 20's and did not like to work out and was not happy with the way her stomach looked. She wanted to wear a bikini and was not happy with the excess fat in her abdomen. She was looking for a non-surgical fat reduction where she would not have any downtime. During our consultation, we recommended truSculpt ID as this procedure destroys fat cells while improving the contours of the body. We told her this was not a weight loss solution, but tranSculpt would burn away fat areas. After the tranSculpt ID procedure was completed, she was very pleased with her stomach fat reduction and skin tightening in her abdomen. She was excited to wear her bikini.
More
truSculpt ID Before and After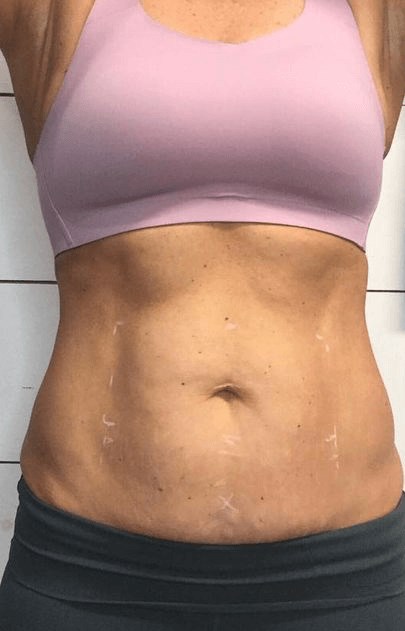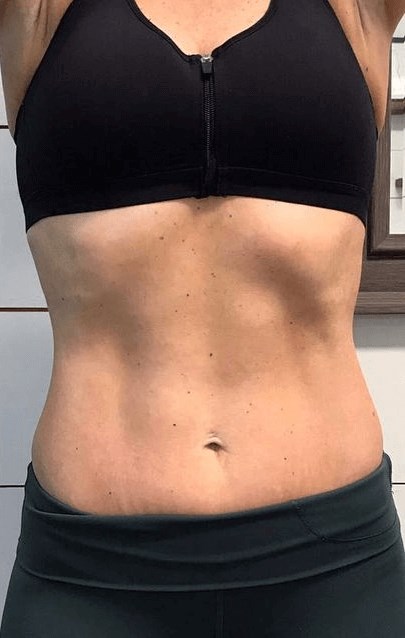 Female Patient's Abdomen Before and After truSculpt ID More
Call us today to learn more!
If you are not happy with the fat in your stomach area or the loose skin in your abdomen, call us today to see if truSculpt ID is the right solution for you. We can be reached at 978.409.0126.