truSculpt & EmSculpt results on a Female Patients Abdomen in Andover, MA
Procedure Details
This female patient came to our office because she was frustrated and could not lose the stomach fat and contour her abdominal muscles the way she wanted to. She loved working out, but it did not matter how much she did it, she was not seeing the results. She was looking for a procedure that was non invasive and nonsurgical for fat reduction and body contouring. It was also important to her that there not be any downtime because she did not want to miss work or any of her workouts. During our consultation, we recommended truSculpt ID and EmSculpt to help her acheive her goals. With truSculpt it destroys fat cells while improving the contours of the body. It burns away the fat while also tightening the skin. With EmSculpt it contracts the muscles 20,000 times in a 30-minute session which is equivalent to doing 20,000 crunches in 30 minutes. This would increase the muscles in her abdomen and help with body contouring. After the patient had completed the procedures, she was very pleased with the outcome. She now had the body she had been working so hard to get.
More
truSculpt & EmSculpt Results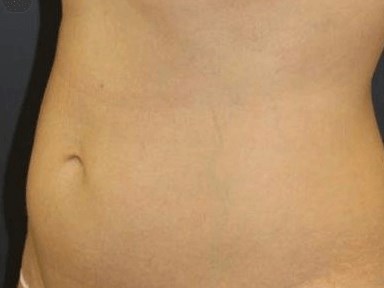 Female Patient's Abdomen / Stomach Before and After truSculpt and EmSculpt More
Call us today to learn more!
If you would like to learn more about truSculpt ID or EmSculpt and if they are the right solution for your body goals, then you should call us today. We can be reached at 978.409.0126.