Amazing Facial Contouring For Andover, MA Patient
Procedure Details
This patient came to our office because she wanted to make some changes on her face. She wanted to reduce the fat, tighten the skin and get rid of her double chin. She was very self conscious about her face and wanted to take the first step on making herself feel better. It was important to her that the procedure be non-invasive, nonsurgical without any downtime as she was a busy working mom. We recommended that she have the truSculpt iD procedure as it targets and burns away fat areaas while tightening the skin at the same time. The procedure would be done in our office and is non-invasive, nonsurgical and she would be able to resume her normal activities immediately thereafter. After she completed the truSculp iD procedure she was thrilled with the results and could not stop looking at her face in the mirror. She loved that there was a reduction of fat on her face and that the skin was now tighter giving her a more youthful appearance.
More
Double Chin and Tighten Skin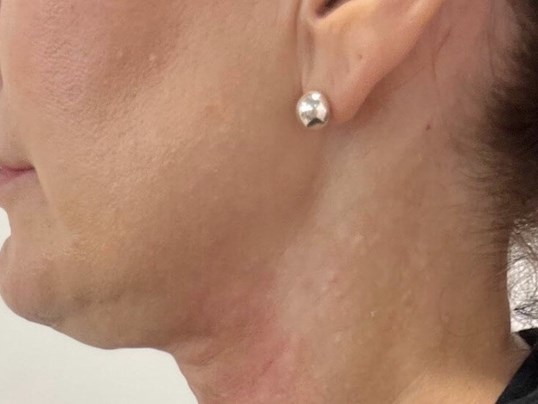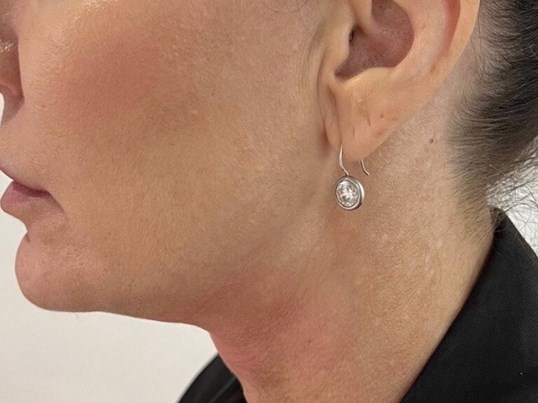 This patient wanted to tighten her skin, eliminate fat and get rid of her double chin. More
Book your truSculpt iD Consult
If you are not happy with the fat on your face, double chin and also want to tighen the skin, then you should call us today to book your truSculpt iD consult.