Great Facial Contouring Results on Andover, MA Patient
Procedure Details
This patient came to our office because she wanted to tighten the skin on her face as well as get rid of her double chin. She did not want to have surgery or have injections to achieve this. It was also important that there not be any downtime because she had a busy work schedule. We recommended she have the truSculpt iD as it helps destroy fat cells and improve the contours of the face while also tightening the skin. It does this by triggering the body's immune system to break down fat in treated areas. With this procedure, there are not any injections or surgery and there is not any downtime. After she completed her truSculpt iD sessions, she was very pleased with the overall results. She loved that she no longer had a double chin and how her skin had been tightened to enhance the contours of her face.
More
Patient looking for Contouring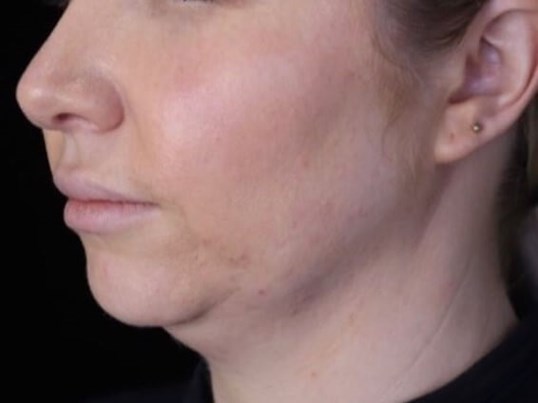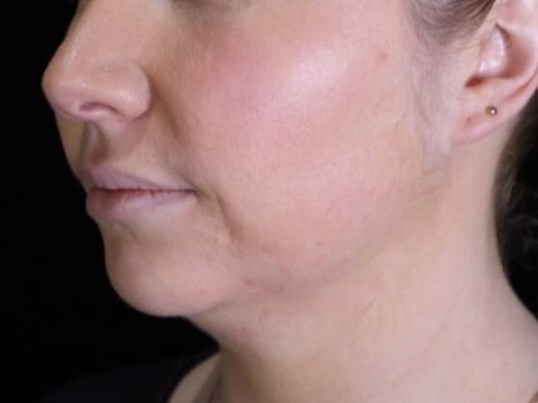 This patient was looking to tighten her skin, and get rid of her double chin. More
Book your truSculpt iD Consult
If you are not happy with your double chin and want to improve the contours of your face, you should contact us today to book your truSculpt iD consult.