Amazing truSculpt ID Results on Female Patient from Andover, MA
Procedure Details
This patient came to our office because she was frustrated with her stomach "pooch". She felt like she led a healthy lifestyle with diet and exercise, but was not able to get rid of her "pooch". She was interested in a non-invasive and nonsurgical procedure that would help her get rid of this excess stomach fat. We recommended truSculpt ID because it improves the contours of the body and removes fat. Although this is not a weight loss solution it can reduce fat by up to 24%. This procedure is not painful and is noninvasive and nonsurgical. Each treatment takes 30 minutes to an hour and the patient can resume normal daily activities immediately thereafter. Once she completed her truSculpt ID sessions, she was thrilled with the results as her "pooch" was now gone. She felt more confident with her body and was now ready for the summer.
More
truSculpt ID Before and After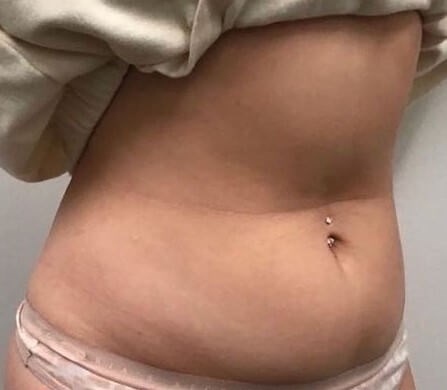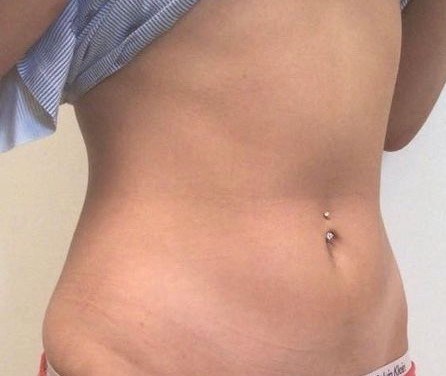 Female Patient's Stomach Before and After truSculpt ID More
Book your truSculpt ID Consult
If you have excess stomach fat, then you should call us today to learn more about truSculpt ID.