Amazing truSculpt ID Results on Male Patient from Andover, MA
Procedure Details
This patient came to our office because he felt like his stomach was flabby and he wanted to do something about it. He was very adamant that he did not want surgery or to have an invasive procedure. He had a busy schedule and needed to continue to work. We recommended that he have truSculpt ID as this procedure destroys fat cells. Although this is not a weight loss solution it has been shown to reduce fat by 24%. This procedure is non-surgical and noninvasive, and can take 30 minutes to an hour. The patient can resume normal activities immediately thereafter. After he completed his truSculpt ID sessions he was very happy with the results. He loved how he now looked and felt confident that he would maintain it with diet and exercise.
More
truSculpt ID Before and After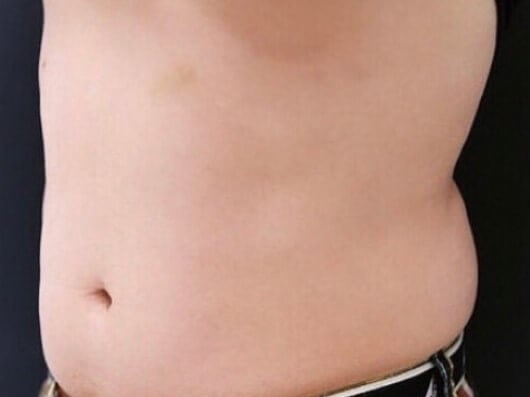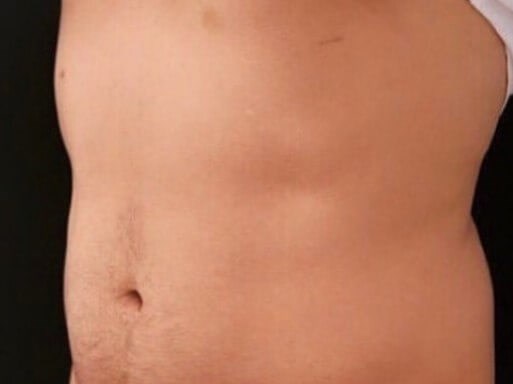 Male Patient's Stomach Before and after TruSculpt ID More
Book your truSculpt ID Consult
If you want to do something about your excess stomach fat then you should call us today to book your truSculpt ID consult.