Jaw Line Contouring
Procedure Details
Customer wanted am ore defined jaw line and her cheeks were a bit saggy. Customer got 6 sessions of the Evoke Treatment over a 6 week period and got fantastic results.
More
Contoured Jaw Line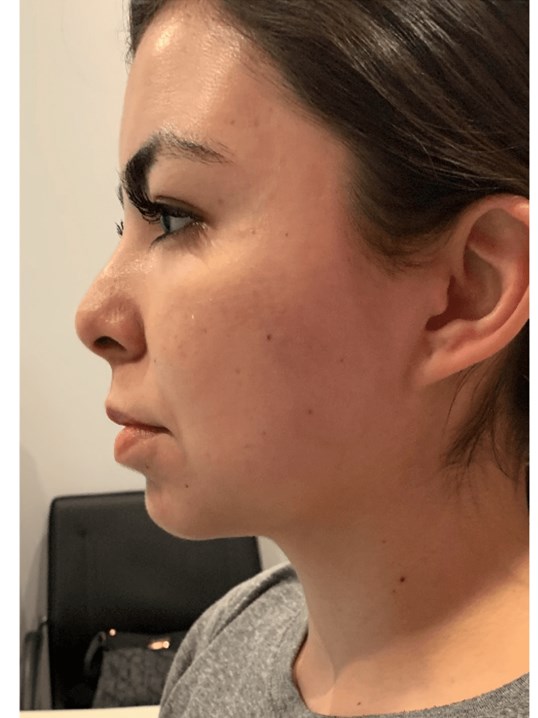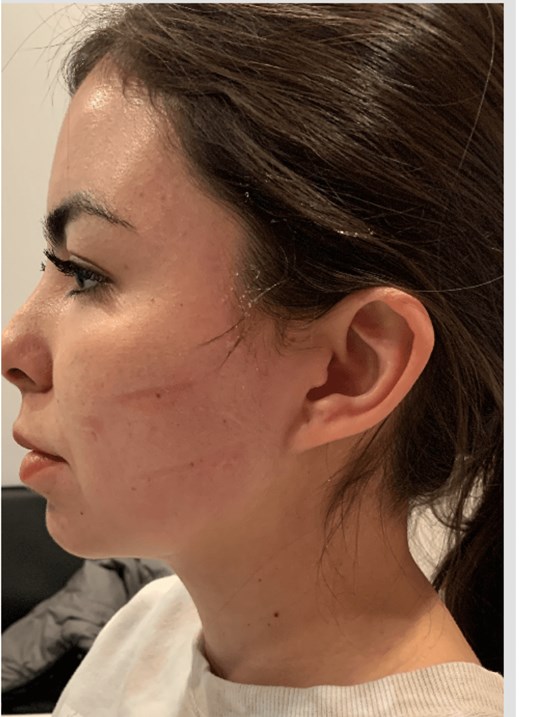 Defined Jaw Line & Lifted Cheeks More
Customer was able to get the jaw line and cheeks that she wanted without filler, surgery, or downtime! She is happy and highly recommends Level Up and the Evoke treatment.