Double Chin Reduction with Evoke on Male Patient in Andover, MA*
Procedure Details
This male patient came into our office because he was not happy with his double chin, and he was looking for a non invasive way to minimize it. He felt he was fit, and his face was not reflecting how is body looked. During our consultation we recommended Evoke as it was a nonsurgical fat reduction procedure that would help reduce his double chin. While doing this, it also would help tighten his neck and contour his jawline. After the procedure this patient was very happy with his appearance as his double chin was now gone. He felt like his face now matched his tone body.
More
Men's Evoke Before & After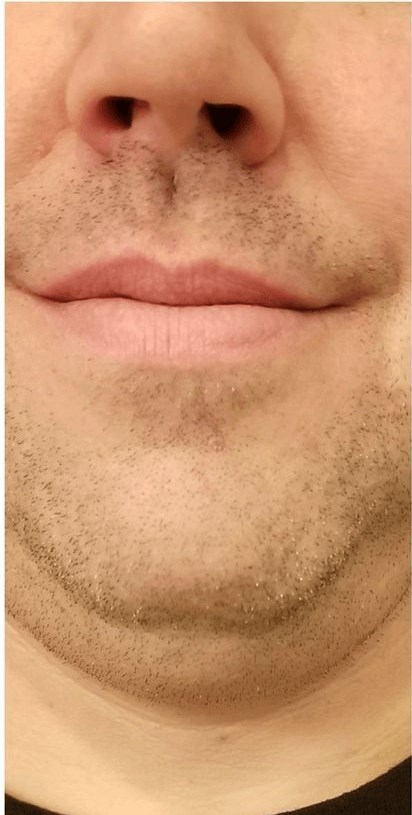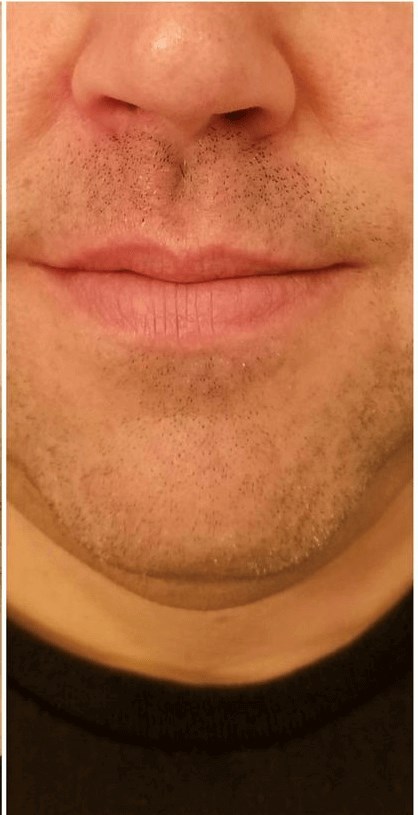 Male Patients Double Chin Before & After Evoke More
Is Evoke Safe?
Yes, it is safe as it uses color blind radio frequency technology which is safe for all skin tones and types.
Are Evoke results permanent?
These results are long lasting, but not permanent as it cannot stop the natural aging process which occurs over time.
How many Evoke treatments are needed?
This is dependent on what you are treating. It can be anywhere from 3 to 6 treatments.