Jaw Contouring and Skin Tightening with Evoke on Female Patient in Andover, MA
Procedure Details
This female patient came to her office because she wanted the skin tightened on her neck and wanted her jaw to be more contoured. She felt like she was too young to have loose skin on her jaw and neck and she wanted to look her age. She especially did not like her profile. During the consultation, we discussed a non-invasive option called Evoke. This procedure stimulates collagen production to help firm skin. While doing this it improves blood circulation so the skin would look younger and more natural. After this procedure this patient felt confident and very pleased with her appearance and how she looked younger than her actual age.
More
Female Evoke Before and After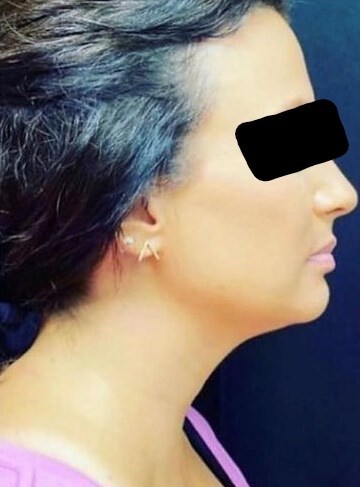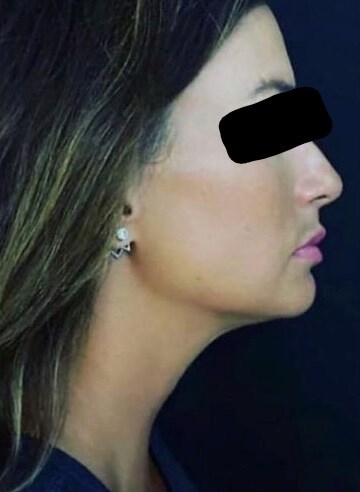 Female patient profile before and after Evoke! More
I'm in my early thirties and am very healthy. I do not consider myself vain, but I do not want to look older than my actual age. The skin on my neck and jaw was loose and I felt like it aged my face. Of course, I was not happy with this and wanted to find a non surgical solution. During my consultation with Level Up MedSpa I was happy with the professionalism as they answered all my questions and I never felt pressured. The procedure itself was easy, it lasted 30 minutes and I was very comfortable and able to read and book and relax. After my third treatment, I was very pleased with the outcome. The results were subtle but exactly what I was looking for. I now feel like I look like I'm in my late 20's instead of my early 30's. I'm extremely pleased with my results and the service I was provided. I would recommend this to everyone.