Evoke Results on Female Patients Jaw and Double Chin in Andover, MA!
Procedure Details
This patient came to our office because she was not happy with her double chin and was also interested in jawline contouring. She was looking for a non-invasive procedure where she would not have any downtime. During our consultation, we recommended that she have the EVOKE procedure as it would stimulate collagen production which would firm and tighten the skin at a cellular level. This procedure was non-invasive and could be done during her lunch hour and she would not have any downtime afterwards. After the procedure this patient was extremely pleased with her tightened skin on her chin and jawline. Her double chin was gone, and she now has a contoured jawline.
More
Evoke Before and After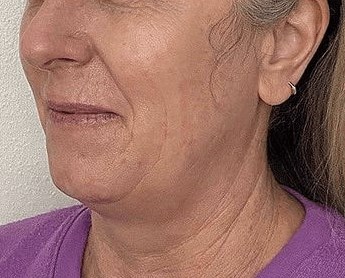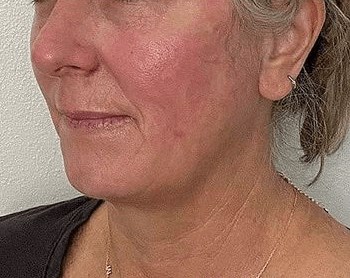 Patients profile before and after Evoke More
Call us today to learn more!
Call us today, if you would like to learn if EVOKE is the right procedure to help you contour your jawline and diminish your double chin. We can be reached at 978.409.0126.