Evoke Results on Female Patients Neck and Jawline in Andover, MA
Procedure Details
This female patient came to our office because she did not like the loose skin on her neck and she wanted her jawline to be more contoured. She felt like these two things made her look older than she was and she wanted to find a non-invasive procedure that would help. During our consultation, we recommend Evoke because it would contour her jawline and tighten her neck without injections, incisions, or surgeries. This procedure would offer subtle but noticeable results and make her look more youthful. After this procedure she was overjoyed with the outcome. She no longer had the loose skin on her neck and her jawline was contoured. She could not wait to show her friends.
More
Evoke Before and After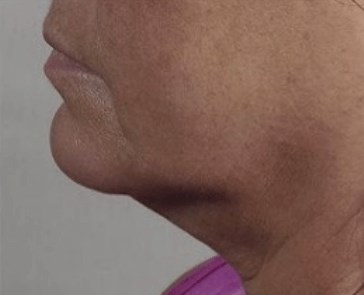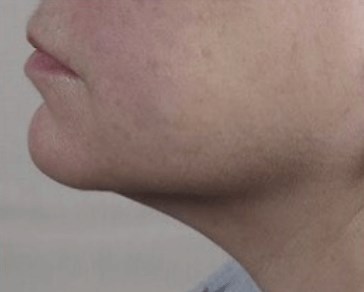 Female Patient Before and After Evoke More
Is EVOKE and invasive procedure?
No, EVOKE is not an invasive procedure. There are no incisions, injections or surgeries involved. This procedure uses radiofrequency energy which restructures the fat layers and skin tissue on the neck and face.
Are EVOKE results permanent?
The results from EVOKE are long lasting but permanent as it cannot stop the natural aging process.