Evoke Results on Female Patient from Andover, MA
Procedure Details
This patient came to our office because was not happy with the way her face looked. She wanted to tighten the skin and have jawline contouring. It was important to her that there not be any downtime as she had a busy schedule. She was looking for a non-invasive way to tackle this problem. During her consultation, we recommended that she have the Evoke procedure. This procedure transforms facial structure without surgery, or injections. The skin is rejuvenated from the inside out. It would tighten the skin in her neck and offer her jawline contouring. Each treatment would last 15-45 minutes and she would need 4 treatments. After the treatment, she would be able to resume her normal activities. After she completed all of her treatments she was very excited with her new appearance. She loved how her jawline was now more contoured and the skin had been tightened. It helped boost her overall confidence.
More
Evoke Before and After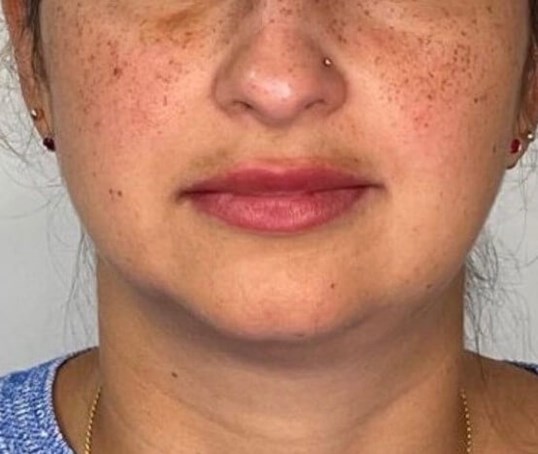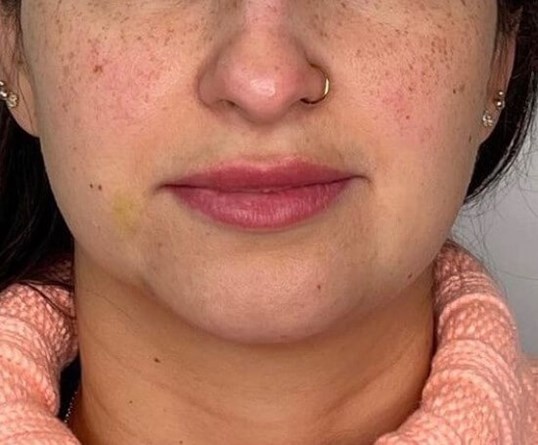 Patient's Jawline Before and After Evoke More
Book your Evoke Consutlation
If you are not happy with the loose skin on your neck or you would like your jawline to be more contoured, then you should call us today for an Evoke Consultation!