Patient Forehead Transformed with Secret RF Treatments in Andover, MA
Procedure Details
This patient came into the office because of the wrinkles and aging skin on her forehead. After our consultation, we decided that the Secret RF treatments would be best for her as it would tighten her aging skin and help reduce the fine lines and wrinkles on her forehead. After three treatments, her skin is smooth, and her skin texture looks better and the fine lines and wrinkles have been diminished.
More
Secret RF Before & After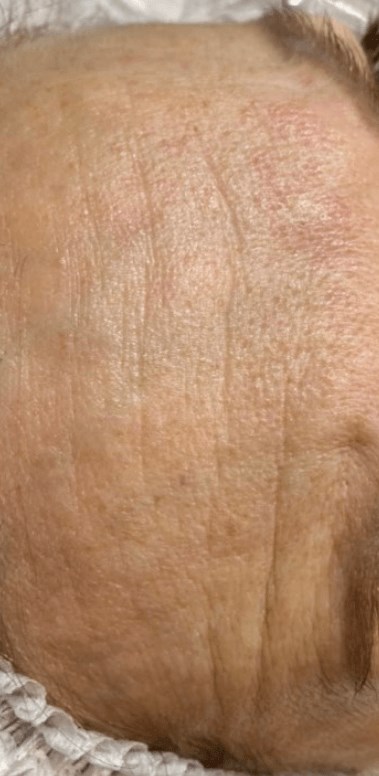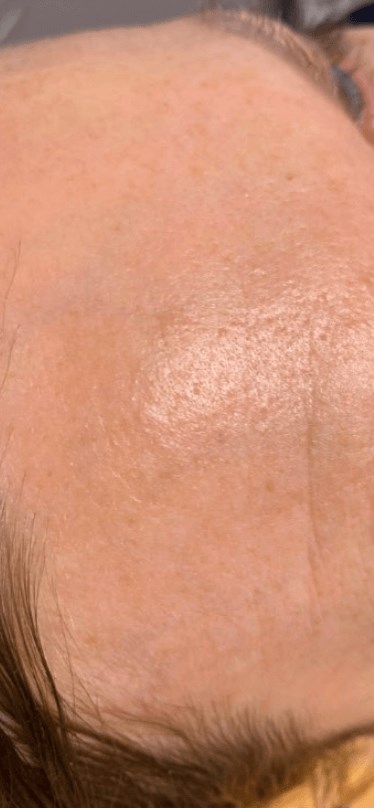 Patient Forehead Before and After 3 Secret RF Treatment More
Contact us to learn more!
If you would like to learn more about Secret RF and how it can help you tighten your aging loose skin, help with skin texture, diminish fine lines and wrinkles, then call us today at 978.409.0126.