Secret RF Treatment of Acne Scars on Female Patient in Andover, MA
Procedure Details
This patient came to our office because she was not happy with her skin texture due to acne scars. She tried using lotions, creams and makeup, but they never worked. She was looking for a treatment that would help minimize the scars. During our consultation, we recommended that she have the Secret RF procedure. Secret RF uses micro needling with radio frequency energy. This is an effective treatment to minimize acne scars. For optimal results, she would need 5 separate treatments spaced 3 weeks apart. With this procedure there would be no downtime and the patient would be able to resume her normal daily activities. After the patients last session, she cried tears of joy because she now loved the skin texture of her face. The acne scars she had been embarrassed about for years were now gone.
More
Secret RF Before and After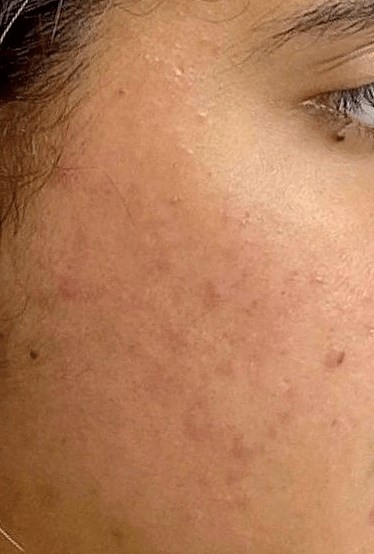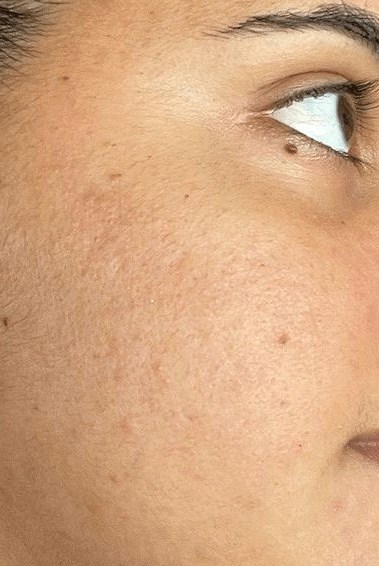 Female Patient Acne Scars Before and After Secret RF. More
If you have acne scars that you are not happy with, you should call us today at 978.409.0126 to book your consultation.