RF Microneedling results on stomach of female patients from Andover, MA
Procedure Details
This patient came to our office because she was not happy with the stretch marks on her stomach. The stretch marks got progressively worse with each of her pregnancies. After her fourth and final pregnancy, she was ready to take her body back and she wanted to be able to wear a bikini. She could not do this, because she was self-conscious about her stretch marks. During our consultation, we recommended she have RF Microneedling. This procedure uses "radio frequency / energy" to help remove the stretch marks. She would need 6 treatments before she would be able to see the reduction in her stretch marks. After she had completed the RF Microneedling, she was ecstatic that she finally had her body back and she could not wait to wear a bikini to show off her stomach.
More
RF Microneedling Before&After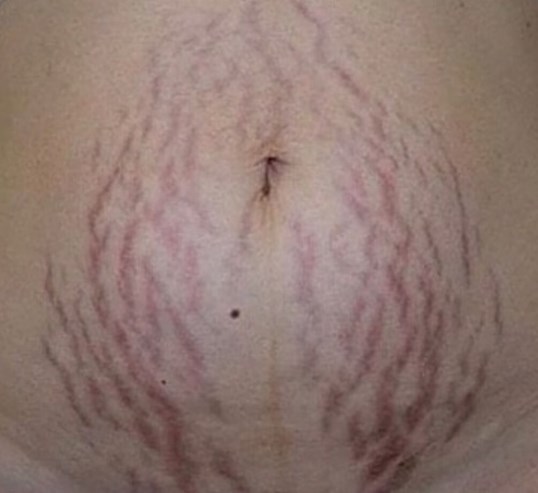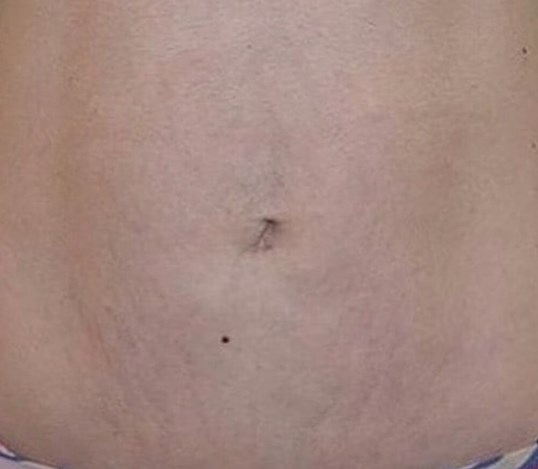 Female Patients Stomach Before and After RF Microneedling More
Book your RF Needling Consult
If you are not happy with the stretch marks on your body and you want to do something about it, contact us today to learn more about RF Microneedling and to see if it is the right fit for you and your needs.