Secret RF Results on a Male Patient in Andover, MA
Procedure Details
This patient came to our office because he wanted to get rid of his acne scars. As a teenager he had really bad acne which let to him having scars in his adulthood. He was looking for a non-invasive, nonsurgical way to get rid of the acne scars. During our consultation, we recommended that he have Secret RF. With this microneedling procedure, it would help remove his acne scars. Each treatment would take under 20 minutes and he would need 3 to 4 treatments for optimal results. This procedure is non-invasive and nonsurgical. After he completed his Secret RF treatments he was very impressed with the results. He thought there was not anything that he could do to get rid of his acne scars, and was so happy that he came in for this Secret RF procedure. He said he found himself looking in the mirror more often to admire his face now that the acne scars were no longer there.
More
Secret RF Before and After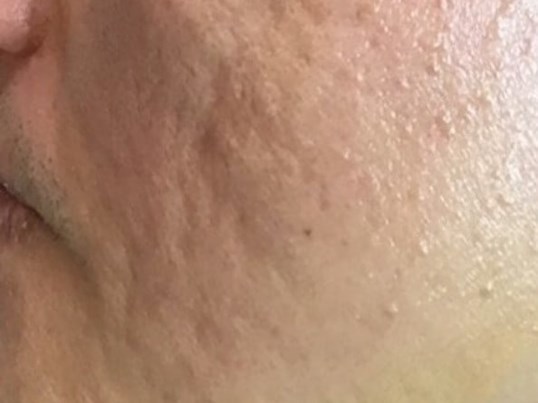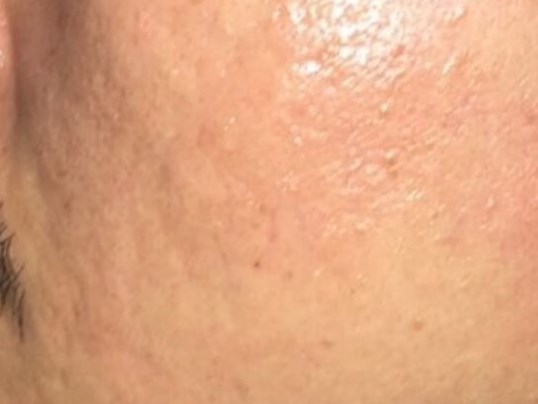 Male Patient Before and after Secret RF More
Book your Secret RF Consult!
If you have acne scars on your face, then you should contact us today to learn more about how Secret RF can help.