Secret RF Results on Female Patient From Andover, MA
Procedure Details
This patient came to our office because she was not happy with her lower face and neck. She felt as if they made her look a lot older than she actually was. She was looking for a non-invasive non surgical solution to help her with her aging skin. She worked full time, so it was important that there not be any downtime. During her consultation, we recommended that she have Secret RF. This is a non-invasive and nonsurgical procedure that did not yield any downtime. Each treatment last under 20 minutes and she would need 5 to 6 treatments. After the treatment, she would be able to resume her normal activities. After she completed her treatments, she was thrilled with her results. She no longer had the loose aging skin on her lower face and neck and she felt like she looked 10 years younger.
More
Before and After Secret RF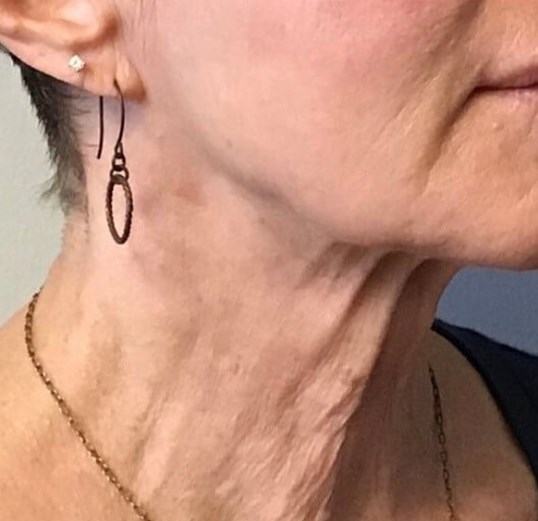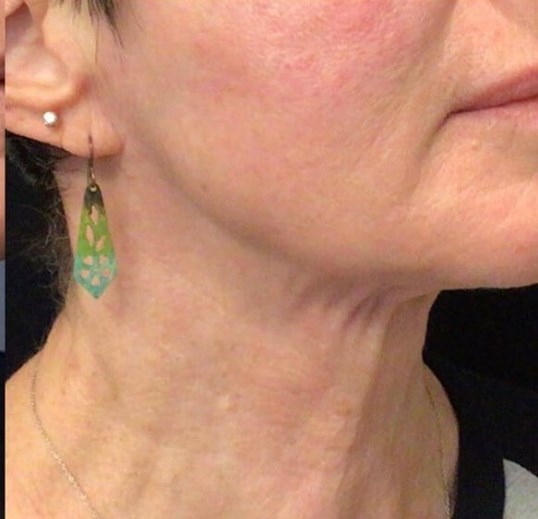 Female Patient Before and After Secret RF More
Book your Secret RF Consult!
If you have loose and aging skin on your face or neck, call us today to learn more about how Secret RF can help you.