Amazing Results on Face & Neck on Patient in Andover.
Procedure Details
This patient came to our office because she hated the way her face and neck looked. She wanted to tighten the sagging skin to help with her signs of aging. She had tried all the creams and she was against any type of surgery. She was hoping to find a non-surgical and noninvasive way to tighten the skin. It was equally important to her that there not be any downtime as she had a busy work/life schedule. We recommended that she have Secret RF. This micorneedling procedure is done with a local anesthetic and takes only 20 to 30 minutes. She would need 4 treatments for the face and neck rejuvenation. After she completed the Secret RF microneedling procedures, she cried tears of joy because she loved how her face now looked. She felt like she looked years younger and could not stop looking at herself in the mirror. She said her face hurt because she could not stop smiling.
More
Great Results on Face & Neck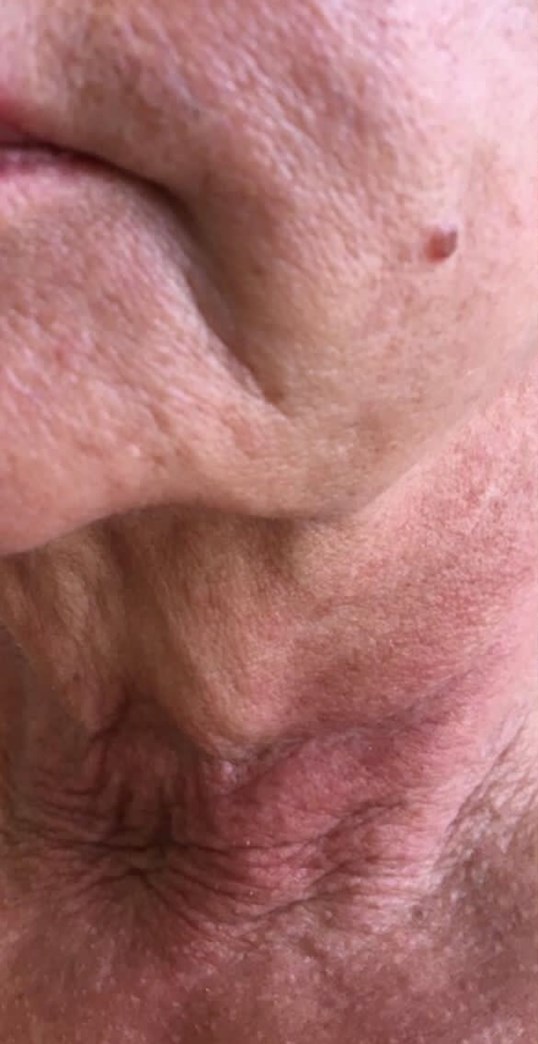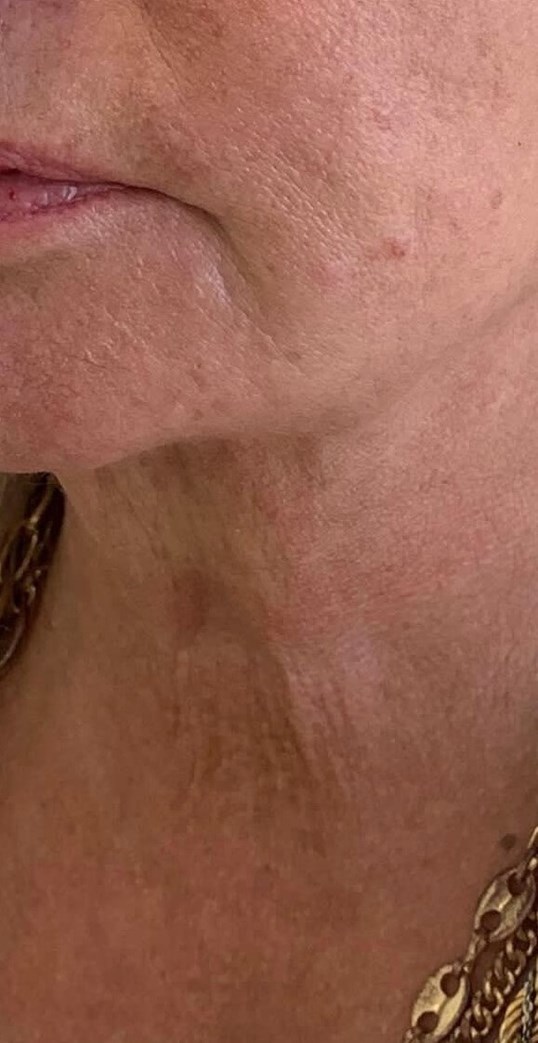 This patient wanted to tighten the skin on her face and next to minimize the signs of aging. More
Book your RF Needling Consult
If you are not happy with your sagging/aging skin on your neck and face, you should call us today to learn more about Secret RF and if it is the right solution for you.