Great Results for Skin Tightening on the Face!
Procedure Details
This patient came to our office because she was not happy with the fine lines, wrinkles and sagging skin on her face. She felt like this aged her greatly and she wanted to do something about it. She was interested in a non-surgical and noninvasive procedure where there would not be any downtime. We recommended the Secret RF procedure because it was non-surgical, noninvasive and there was not any downtime afterwards. This procedure would help her achieve the results she was hoping for. She would need 4 to 6 treatments for optimal results. After we completed all Secret RF Procedures, the patient was really happy with the results. She loved how her fine lines and wrinkles were diminished and her skin was no longer sagging. She felt like this took years off of her appearance.
More
Facial Rejuvenation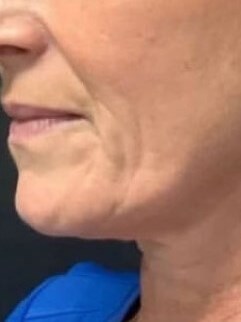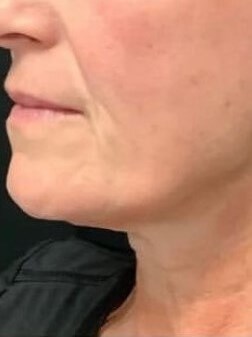 This patent wanted to get rid of her sagging skin and reduce her fine lines and wrinkles More
Book your RF Needling Consult
If you have fine lines, wrinkles and or sagging skin on your face and are not happy with your appearance, you should call us today to learn more about Secret RF and if it is the right soluiton for you.