Fantastic Secret RF Results on Male Patient from Andover, MA
Procedure Details
This patient came to our office because he wanted to do something to minimize his acne scars. When he was a teenager he had severe acne, which led to him having the acne scars. He was interested in a non-invasive procedure that would minimize the acne scarring. We recommended that he have Secret RF Microneedling treatment. This is a non-invasive procedure that is ideal for the treatment of Acne Scars. He would need 4 to 6 treatments for best results. After the treatments were completed, he was happy with the results as the Acne Scars he hated his whole life had been greatly diminished.
More
Secret RF on Acne Scars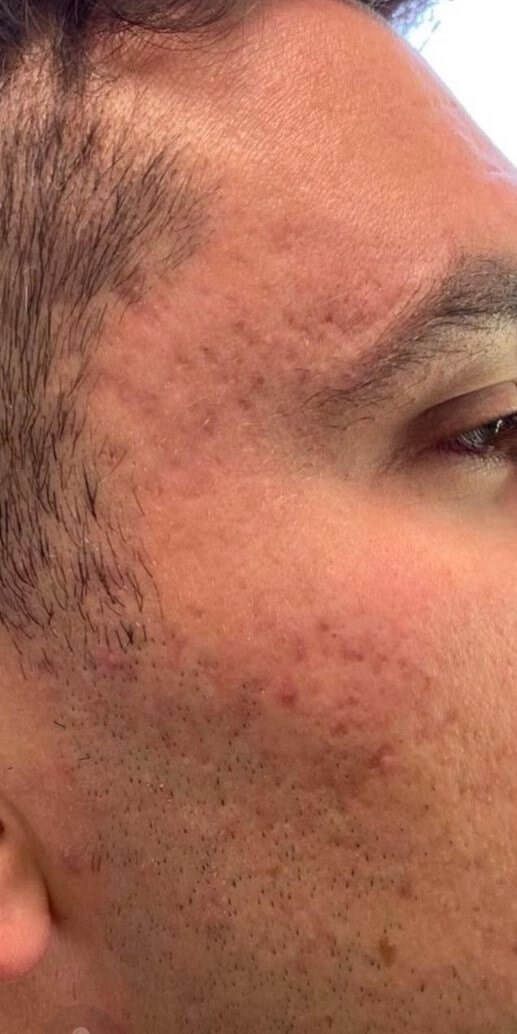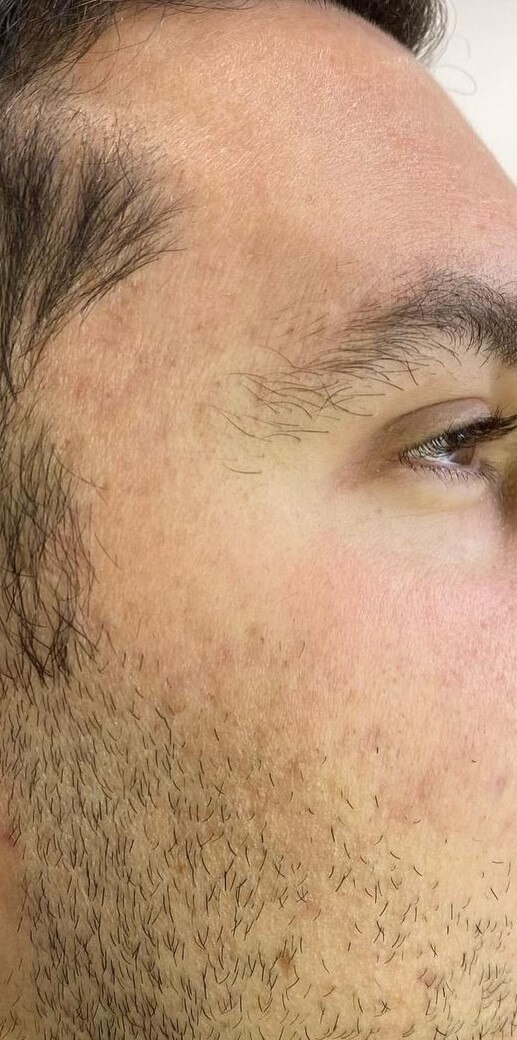 Male Patient with Acne Scars and then with Secret RF treatment to minimize Acne Scars More
Book your RF Needling Consult
If you have Acne Scars and want to get rid of them, then you should contact us today to book your Secret RF Microneedling Consult!