Patient in Andover, MA Receives Secret RF Microneedling
Procedure Details
In April 2023, a female patient underwent Secret RF Microneedling with Level Up Med Spa in Andover, MA. The procedure, aimed at improving skin texture and reducing wrinkles, was performed successfully. The patient reported a positive experience, with minimal discomfort during the procedure. Post-treatment, there was mild redness and swelling, which resolved within a few days. The patient was satisfied with the results, noticing smoother and rejuvenated skin. This non-invasive treatment offered an effective solution for the patient's cosmetic concerns, leading to increased confidence and a positive outcome.
More
Secret RF Before and After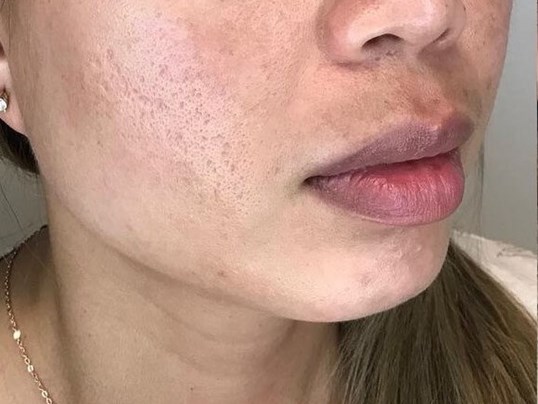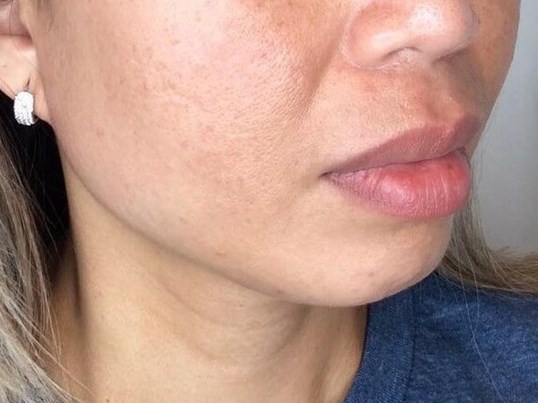 Female Patient Before and After Secret RF More
Book your RF Needling Consult
If you are not happy with your skin, contact us today to book your Secret RF Microneedling Consult!