Andover, MA Patient Receives Secret RF Microneedling Treatment
Procedure Details
A female patient underwent Secret RF Microneedling performed by Level Up Med Spa in Andover, MA, in 2023. The procedure was successful, resulting in a positive experience for the patient. The patient expressed satisfaction with the outcome, experiencing significant improvements in her skin texture and appearance. This non-invasive treatment addressed her concerns, leaving her feeling more confident and rejuvenated. Level Up Med Spa's expertise in RF Microneedling played a crucial role in delivering exceptional results for this patient.
More
Secret RF Before and After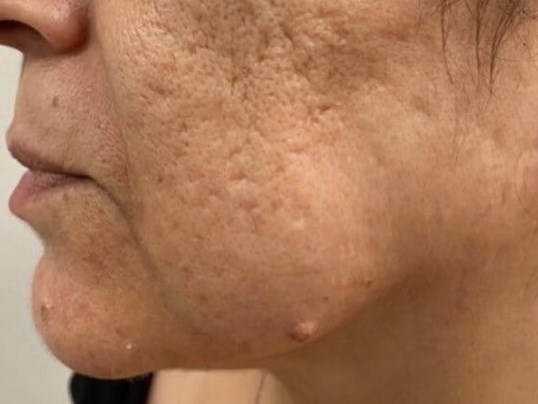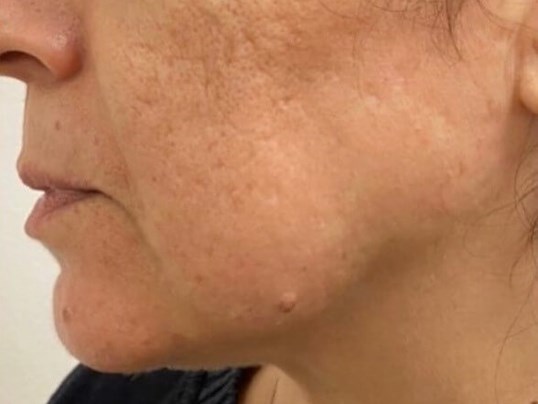 Female Patient's Acne Scars, Before and After Secret RF More
Book your RF Needling Consult
If you are not happy with your acne scars, you should book your consult today to learn more about Secret RF Microneedling.