Patient in Andover, MA Receives RF Microneedling for Skin Treatment
Procedure Details
In May 2023, a Latin American male patient underwent RF Microneedling, a minimally invasive procedure, performed by Level Up Med Spa a skilled practitioner in Andover, MA. The patient experienced a positive outcome, as the treatment effectively addressed his skin concerns. With precise and controlled radiofrequency energy, the procedure promoted collagen production and skin tightening, leading to a noticeable improvement in the patient's acne scars and overall appearance. The patient expressed satisfaction with the results, highlighting the professionalism and expertise of Level Up Med Spa in delivering a successful treatment.
More
Secret RF Before and After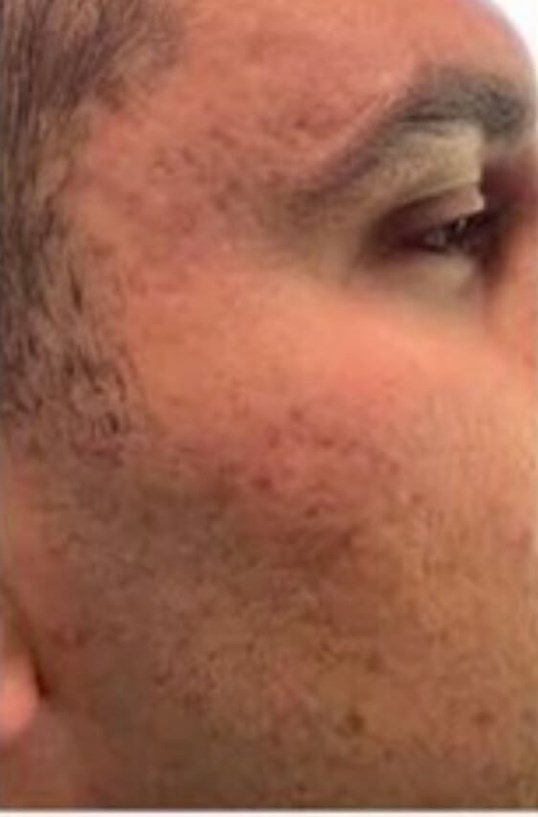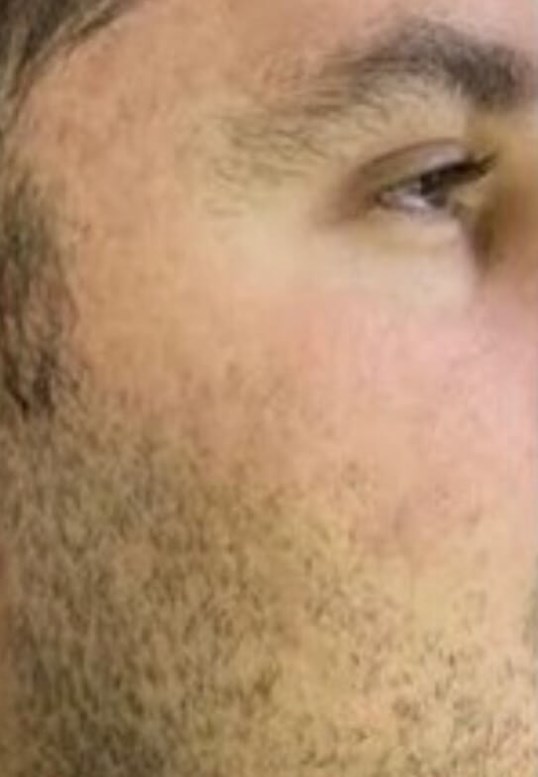 Male Patient Before and After Secret RF Microneedling More
Book your RF Needling Consult
If you are unhappy with your acne scars, contact us today to book your Secret RF Microneedling Consult today.