Stunning Results on Female Patient's Brown Spots Before and After IPL Treatment
Procedure Details
This patient came to our office because she wanted to get rid of the brown spots / sun damage on her face. She was self conscious about the spots and felt like everyone stared at them. She was looking for a nonsurgical and noninvasive treatment to help her get rid of them. We recommended IPL therapy which is Intense Pulse Light Therapy to help her get rid of her brown spots / sun damage. She would need 5 to 6 treatments for optimal results. With this therapy the light heats the cells in the skin and breaks them down. The body then removes the damaged tissue naturally resulting in the reduction of brown spots. This therapy is noninvasive, nonsurgical and there would not be any downtime. After she completed all the IPL therapies, she was in awe. She could not believe that the pesky brown spots / sun damage that she was so self conscious about were finally gone. She felt confident going out now.
More
IPL Before and After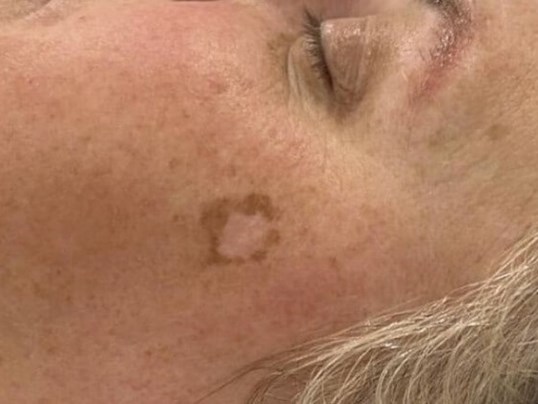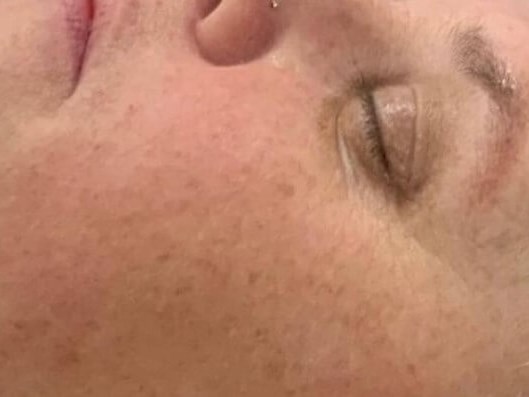 Female Patient with Brown Spots / Sun Damage Before and After IPL Treatments More
Book your IPL Therapy Consult!
If you have brown spots or sun damage, then call us today to learn more about IPL Therapy.