Bump Be Gone
Procedure Details
Customer was looking for a more straight profile without a bump. She was able to get this done with a liquid nose job from Stella!
More
Liquid Nose Job 2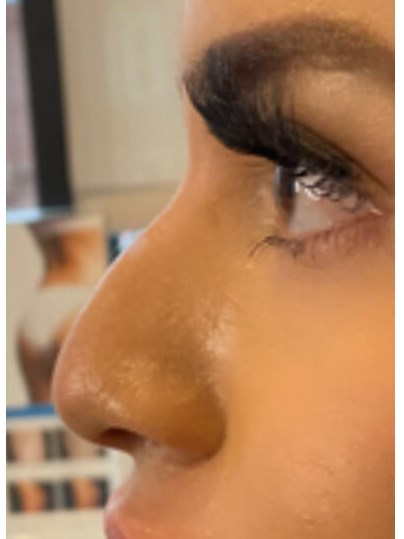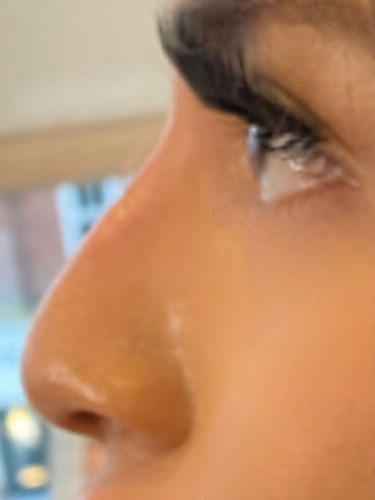 Another Satisfied Customer
Custoemr is highoy satisfied with her results and she has achived her results without surgery, downtiime or pain! Our Injector Stella used her skills with dermal fillers to help our customer get the result she wanted!